Youth Groups
08 September 2015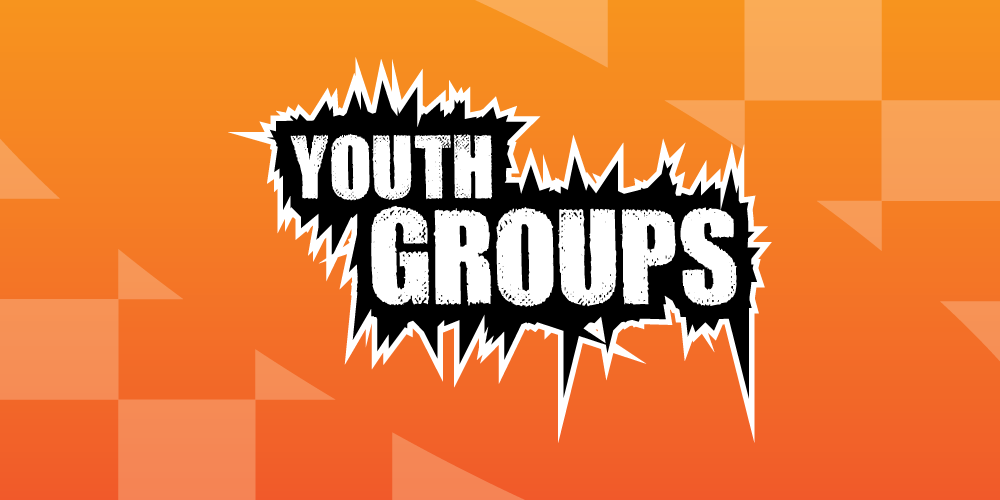 Here at Need4Speed Karting we pride oursselves on our experience of running events for youth groups / organisations. We know that the following are important:
Making the event fun yet safe at the same time
Little / no hassle for the leaders
Being flexible for group budgets
Do drivers have to fill out a form to race?
Yes, a driver form for each racer will be required for any of our events. They can be filled out on arrival with ourselves or they can also be emailed and filled out prior to arrival.
If I need a risk assessment or insurance details, can you provide this?
Absolutely, if you require any of these documents from ourselves, just let us know and we can post/email these to you.
What is the most popular event for youth groups?
The most popular event for Youth Groups would be our Time Blitz Event. It is the most popular as it be our cheapest event, it doesn't require a minimum number of drivers and is suitable for all age groups (minimum age is 8 & minimum height is 130cm).
The group are a bit older and would prefer a slightly more competitive event, what would you recommend?
If they fancy something with a little extra, we have a great event called a Sprint Grand Prix. Satisfying the racers competitive edge while still looking after the groups budget. This event does require a minimum of 8 drivers!