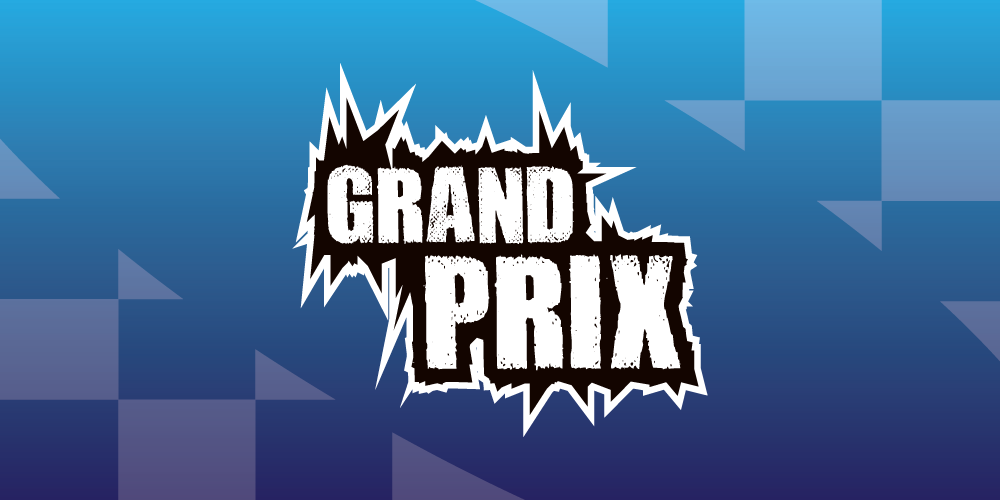 MINIMUM OF 8 DRIVERS REQUIRED
The Grand Prix is our most popular event and is ideal for groups with 8 or more drivers (recommended maximum of 40 drivers). A real hit for stag/hen parties, birthday parties, staff outings, charity events or just for a good night out!
How does a Grand Prix work?
On arrival all drivers will get kitted out with a race suit, a helmet and gloves. After a short DVD which explains the flags and how to use the karts, each driver will take part in practice laps. These laps are non-competitive and are used to let the drivers get used to the track and the kart. After the practice laps, we will explain in detail how the Grand Prix will work and how points etc are accumulated, then the racing begins.
Each driver will race in 4 races, called Heats. All of these races start from the grid and every time a driver is out in a race, they will start on a different grid position. The better the position you finish in a race, the more points you are awarded.
After all these races are finished, every driver will qualify and race in one Quarter Final race each. The more points the driver had from the Heats, the better the position this driver will start on the grid for their Quarter Final.
After the Quarter Final, every driver will qualify and race in a Semi Final race. The finishing position from your quarter final will be your starting position for your Semi Final.
After the Semi Final races are finished, the top drivers (from the results of the semi finals) qualify for the Grand Final.
Prizes are awarded to 1st, 2nd and 3rd drivers. Don't forget your camera for some podium pictures!
Short on Time or sticking to a budget?
Our Sprint Grand Prix is a great alternative to our Grand Prix event.
Don't have 8 or more drivers?
No problem – our new GP Experience is really popular for groups with between 5-7 drivers