Kids Karts
18 December 2014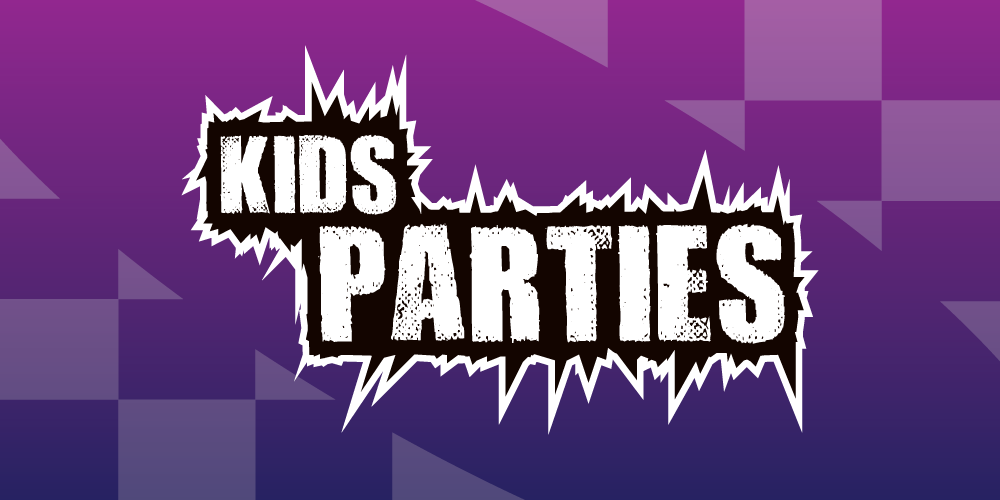 Minimum of 5 Drivers Required
Kids Party Package
Got a little speed racer who's birthday is approaching? Get in touch and let us make their next birthday amazing.
Requirements
Due to Karting Regulations and to avoid any disappointment please ensure that both of the following criteria are met by any child wishing to race.
Minimum height – 130cm – This is to ensure the child is tall enough to be able to press the pedals on the kart
Minimum age – 8 years old – This is the legal minimum age in the UK for children to be able to drive a kart
What does the package include:
Exclusive use of the track
Each driver gets 2 × 8 minute races
Prize giving at the end for the top 3 drivers (based on their lap times)
Small present for the birthday boy/girl
How much does it cost per person?
£22 per person
How long will the Party take?
Based on 5-7 Kids – Total time for party – Approx 50 minutes
Based on 8-12 Kids – Total time for party – Approx 1 hours 20 minutes